Carrying on from Brian's post on the RMu ranger it seemed fairly accepted that the way to make the Ranger stand out was through magic. I firmly agree with this. I played in a game a few years back where I had a thief character with a pretty hefty In stat bonus. I tossed 12DP into an open channeling spell list and just let it ride each level until I managed to get the list with just the one rank. The GM let us add stat bonuses to the spell gain roll so it was almost inevitable that eventually, I would get the list. Once I did get the list I put 12DP into a second list. During our adventures I had picked up a x2 Channeling multiplier which no one else could use. Being limited to 1st – 5th level spells plus quite good natural PPs/level (2 I think it was) and x2 from the item it didn't take long for me to have so many power points that I effectively never ran out. Being a thief by profession my main emphasis was not a spell caster but being able to heal concussion hits was useful as was light's ways.
The GM did individual experience and the more active you were in the session the more EXP you got. This lead to the mage and I being two levels higher than the rest of the party when they reached 10th and I was 23rd level before the fighter reached 20th. By that time I had 5 spell lists.
Almost everyone in the party thought I was a ranger. I played the character as a scout rather than an actual thief and that made me quite outdoorsy and then with magic on top the natural conclusion was that I was a ranger.
In my last four or five levels I actually learned transcend armour and plate AT17 and started masquerading as a Paladin using much the same technique. Platemail fighter type that lays on hands, a bit of an Aura spell here and there, but that is another story.
The point is that the thing that made the character stand out amongst his peers, and made people think he was a Ranger was the magic.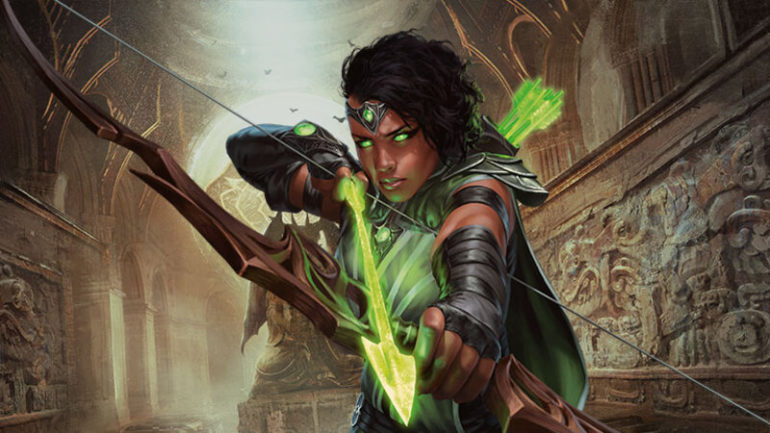 It was suggested that the Ranger could be an Essence semi, or a Mentalism semi profession. Part of the problem is that we each have very different ideas of what a Ranger actually is. Is it Aragorn, Robin Hood or Lawrence of Arabia? Primarily an archer or are they a commando built for stealth and up close hand to hand fighting?
If we start to make wood/forest/tree type spells for the profession do we cripple it for desert or nautical settings?
Does swapping the realm take away as much as it solves?
I was flicking through Companion One looking for some inspiration and I lighted upon the Arcane lists. Just using the small selection of arcane lists in RoCoI they would make a great ranger. The only one that is potentially borderline is Mana Fires but even then I can see a ranger being the one that instinctively saves people by using fire to drive away wild beasts.
Could the fact that the Ranger seems to be a natural fit for every realm not point to the solution that they are naturally every realm?
I would be very inclined to allow a Ranger to swap out one or even two of the RAW Ranger base lists with one or two of the RoCoI Arcane lists and treat them as if they were Channeling lists for casting restrictions. The enforced choice also means that we would get some very different Ranger builds.
Take a look and see what you think of an Arcane-ish Ranger. Would you want to play it?