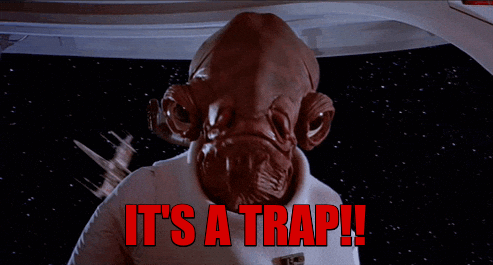 Last night the group attempted Chapter 3 of "Legends of Shadow World". It did not go well. The session only ended up being 2.5 hours with 3 out 5 players killed and the other two "tapping out" since they could see the writing on the wall. This section was just too hard, and there are still 2 more! However, there is a gap between C4 and C5 where the group can rest, heal and gear up for the final confrontation.
I'm running these with loose notes, a rough outline and after the session I do an edit and then update the online files. Since they are meant as "tourney style" modules there is considerable railroading built into the adventure to segue between the chapters.
I'm heading off for an overseas adventure, so we won't run Chapter 4 until next month. That will give me time to adjust the first three. What I would like to do is have another group play test these for feedback and other ideas. I can't really run my own players through again and get good feedback now that they've already done it.
Keep in mind that these are not "publish ready"–it's some bare-bones copy, a bit of exposition, pre-gen characters and hand-drawn layouts. I'm not interested in an editor or idea feedback–I need a 5 person group and GM run it in a session for gameplay feedback.
If you have an interest let me know. I can be reached at bhportland at yahoo.