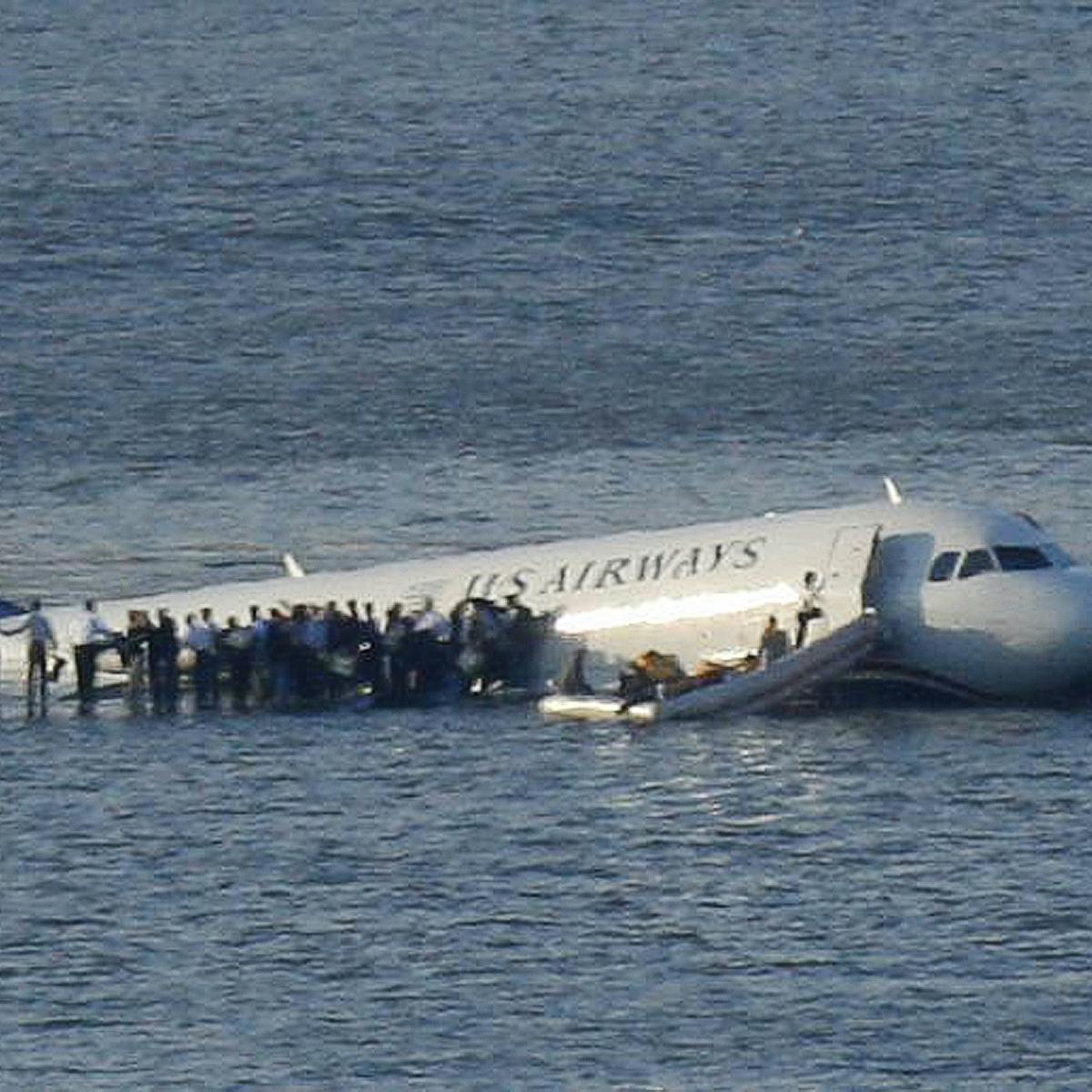 …is it better to cook and fumble, than to not cook at all?
OK, so this has come up on two different discord servers in the past month. Rolling skills for what I call non-critical outcomes.
I want to take Heathrow Airport as an example.
Heathrow is quite busy with aircraft. It has approx. 480,000 takeoffs and landings each year.
Assuming perfect weather every day, and all the maneuvers are during the best lit hours of the day there would be no external penalties to the pilot's flying skill.
Flying London to New York is probably Routine. We all know that the takeoff and landing are the more difficult bits. Let us call them +0 maneuvers.
What do you think a pilots skill bonus is? +50? I think that is reasonable.
So 1 in 20 take offs will be open ended down. That is 24,000 rolls that taking the OE-down roll + skill and an average second roll end up at about ~0 net roll.
What does that mean? A bumpy landing? A bit of a longer takeoff? I am not sure if there is an extra 5 or 10 seconds of runway at Heathrow for making a second roll, but I will let that slide.
What if that second roll wasn't an average roll cancelled out by the skill? 1200 take offs and landings each year will be double open ended down. An average result of about -100
In RMC, a result of -100 as a Static Action says BLUNDER: You fail spectacularly. If possible, your static action has the opposite effect from what you intended.
If landing a plane is a MM then it depends on what you see the actual difficulty is. The result could be just 10% of the maneuver completed (Routine) to people taking actual damage (Light).
But what if it didn't end there?
Of those 1200 double open ended down rolls, 60 are triple open ended rolls down with a result of -200.
Depending on your chosen version of RM passengers and crew could be taking E criticals at this point. about a quarter of E critical are fatal, which with an aircraft capacity of 300 on average; would give us about 90,000 dead people being body bagged out of planes each year.
But it doesn't stop there… three of those 60 will, statistically, be quadruple open-ended downwards.
And that is just landing and taking off. What about taxiing the plane from the end of the runway to the terminal. This would be another roll to park the plane near the end of that movable corridor thing. Somewhere between 3 and 1200 planes would fail to stop at the glass walls of the terminal!
If you tried to emulate a busy airport using Rolemaster rules, Heathrow would be a smoking crater in the ground. As most planes traverse London and have to maneuver into holding patterns, London would no longer exist. It would have been wiped off the face of the earth years ago, along with every other airport and connected city on the planet.
This would not be a problem because there are so many cars on the road each day that we all died in fatal road accidents anyway.
So do you make a player make a cooking skill test to prepare the parties food?
I would say, that unless it was exceptional circumstances, characters that know how to cook, can cook.
The skill description actually describes things like removing poison or safely preparing edible herbs or dangerous foods.
If cooking was used as a skill test for just cooking something just about every burger joint would need a morgue.
Degrees of Difficulty
Most of us are familiar with this ladder.
10-01 DEGREES OF DIFFICULTY
Routine
Easy
Light
Medium
Hard
Very Hard
Extremely Hard
Sheer Folly
Absurd
I would suggest that we could scrap the entire top half. What is the point of asking a character to roll a routine skill test? Surely it is routine?
Revised DEGREES OF DIFFICULTY
Hard
Very Hard
Extremely Hard
Sheer Folly
Absurd
What do you lose by curtailing the table? A small amount of granularity, by the time the characters have even two ranks in a skill and a bit of stat bonus, they are making Routine to Light challenges anyway with an averagy roll. At least to Partial Success.
Beyond about 3rd level Routine to Light are nonsense.
What do you gain? Well part of the criticism of over complexity in RM is mitigated, you get less senseless rolling at the table, and… when you do ask for a roll it will instill a great sense of drama in your players. The dice come out when things get serious.
Assumed success, where the characters can do what they are trained to do, until it becomes a focus of the drama, also creates a less adversarial GMing style. It is a bit like trusting people to do what they say they can do, rather than micro-managing them.
Conclusion
If it really doesn't matter, don't make people roll. If you do, you should expect planes to fall out of the sky and a TPK the next time someone tries to reheat some camp rations.