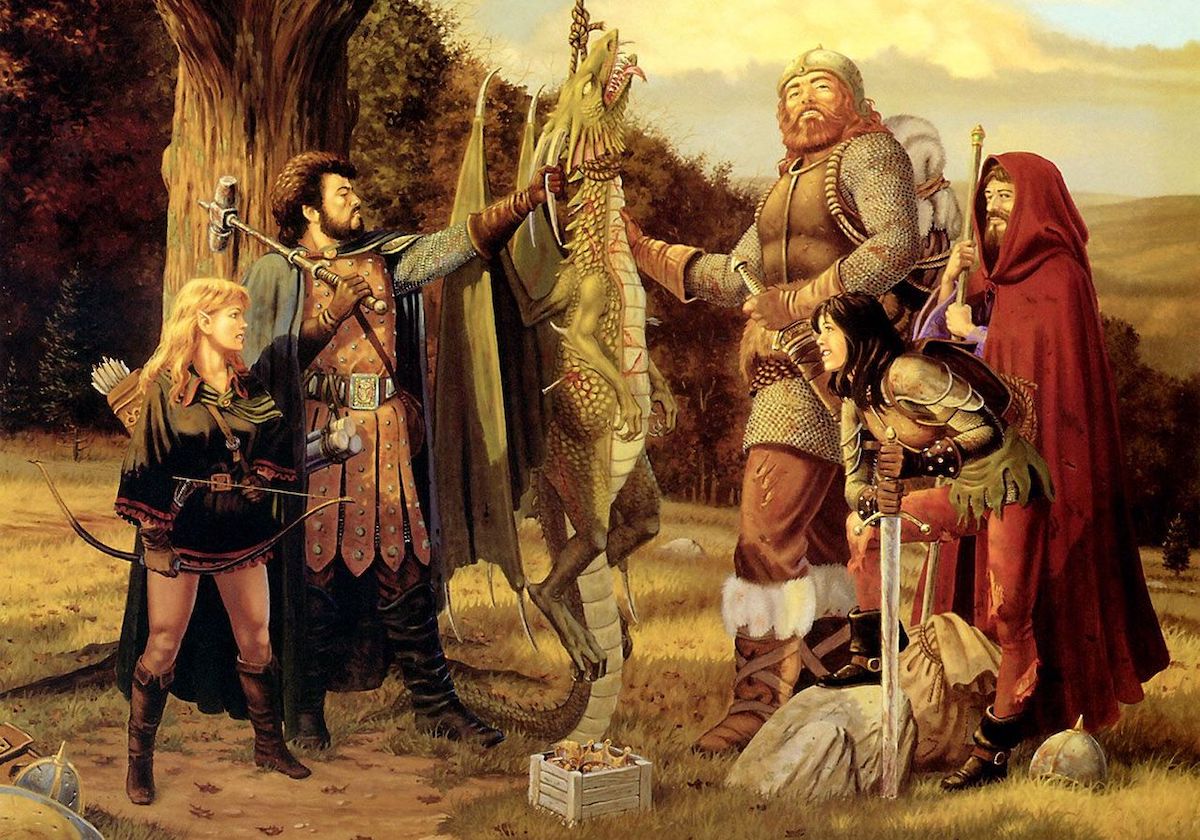 There is a lot of discussion and criticism of the deadliness of Rolemaster's combat system. Many times, these critiques are used in conjunction with arguments about the impotency of Level 1 characters. Unfortunately, this type of talk may turn people off from trying Rolemaster, the older versions or the upcoming RMu edition. The good news is that the deadliness of RM's combat is probably overstated and outlier results can be easily addressed by good GMing, proper planning and some defensive strategies by the players.
For me, as a GM and player, low level adventuring is often the most rewarding. Level advancement feels like a real achievement, the stakes are high when survivability is uncertain and each new ability feels earned and appreciated.
I've heard descriptions that RM levels 1-5 are the frustrating "kill zone" range, 5-10th seem to be the normative gaming range, 11-15th are normal for longer run campaigns, and levels 15+ are much rarer. That's probably as it should be, with general character ranges following a distribution curve of some form.
There is an older post from 2010 that covers some basic strategies for low level combat, and while much of it seem commonsensical, it bears review from time to time.
As a GM though, it's relatively easy to design encounters that the group not only has a good chance of surviving, but can do so with some simple planning.
Encounter #. For me, this is the simplest approach to handling low level encounters. Having the group face a single foe has many advantages. First, it allows them to work cooperatively in a group and balance the various skills and abilities. Second, the focus of the group against one target improves upon their chance of success, and conversely reduces the random risk of a severe critical that kills a player. Rolemaster's open-ended system is flexible, but the law of averages will create very high rolls and critical results. The more attack rolls a GM makes, the more likely an aberrant result. Having a dozen foes, even low powered ones, will make the odds of a high roll more likely.
Intel. Provide the PCs a chance to gather some intel or observation about the foe. Is there a mysterious animal attacking villagers in the night? Providing some clues about the creatures size, type of attack or similar details will allow them to plan for the encounter better.
Picking the battle map. RM allows for significant combat modifiers for terrain and cover. If the players can choose the terrain, they can tip the combat to their advantage and favor. Partial cover, bottlenecks or rear attacks against a single opponent give a group of low level characters more than a fighting chance.
Certainly, individual strategies like the use of shield, parrying and armor and weapon selection matter, but overall, it's the GMs responsibility to provide balanced encounters, and the players responsibility to be prudent and strategic to survive! Rolemaster combat doesn't have to be deadly, but rather dangerous and rewarding.